GG's Gourmet Cafe
Bakery ~ Delicatessen
~COFFEE ~ CHEESECAKE ~ BAKED GOODS ~
~SANDWICHES ~ HOMEMADE MEALS~
Located in Saltsburg, Pennsylvania, our Cafe offers home-cooked convenience.
GG's Gourmet Cafe is located in the charming, historic canal town of Saltsburg, Pennsylvania. Our gourmet cuisine is comprised of family recipes and decades of tradition, staying true to our small town, homemade style.
We are a family operation offering a selection of delectable baked goods, fresh coffee, and home-cooked meals.
We also offer a wide variety of specialty cakes, cheesecakes, and desserts that are made to order for your special occasions.
Phone
(724) 702-0194
Location
512 Salt Street
Saltsburg, PA 15681
Hours
Mon 11:00 am-5:00 pm
Tue-Fri 6:00 am-3:00 pm
Sat 8:00 am-12:00 pm
Sun CLOSED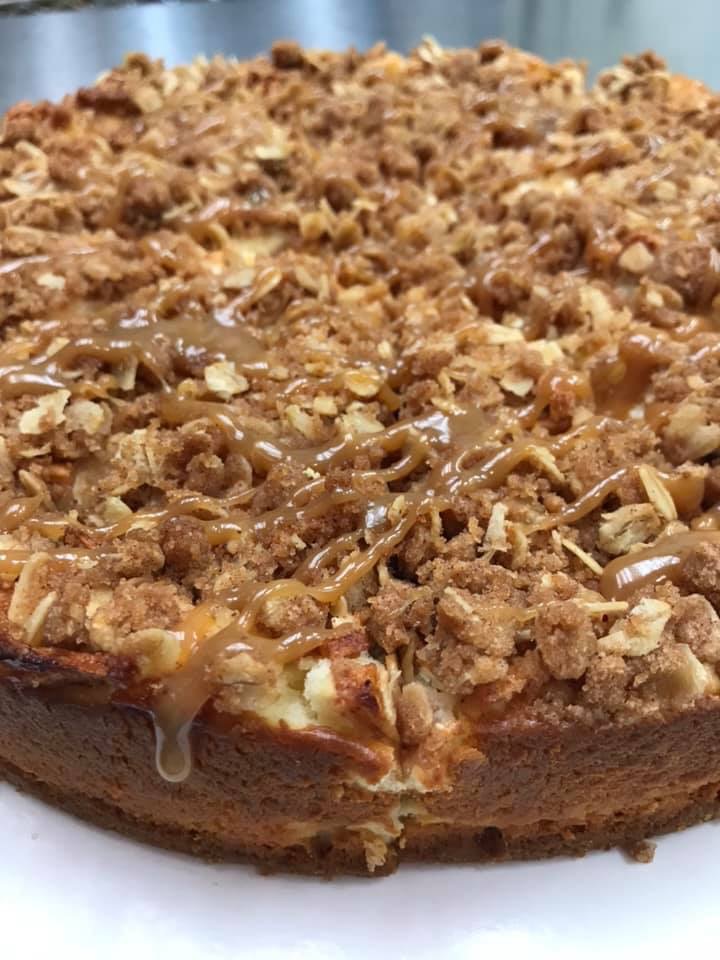 PHONE: 724-702-0194
EMAIL: ggsordering@gmail.com
FACEBOOK: https://www.facebook.com/ggsgourmet/
512 SALT STREET
SALTSBURG, PA 15681